June 2023
NEWSLETTER

Materials Research
Society of Serbia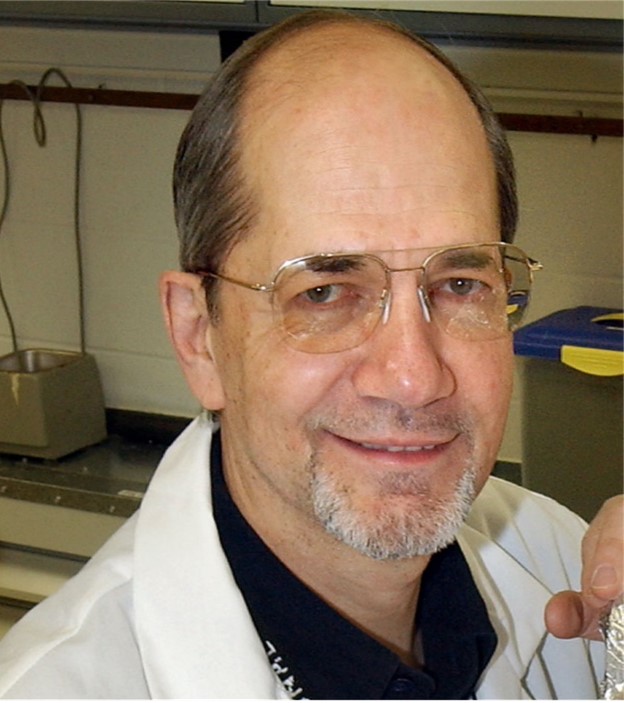 YUCOMAT – have been able to lure many of the world's leading scientists in the field
Yale Professor and member of European Academy of Sciences Ivan Bozovic, in an interview for MRS Serbia Newsletter talks about his latest laboratory experiments and developments in cuprate superconductors.
---
Deadline for Online Abstract Submission: July 1, 2023

Due to the expressed interest in YUCOMAT Conference we have extended the deadline for online abstract submissions till July 1, 2023.

Abstracts will be included in a Book of Abstracts, distributed to each participant at the conference registration and published on MRS-Serbia website.

Plenary Lecturers Abstracts

New Abstracts have been sent by Plenary lecturers and you can find them on our website!

YUCOMAT Conference on Material Science, 04-08 September 2023 Herceg Novi, Montenegro have more than 20 confirmed plenary lectures by the leaders in the field.

YUCOMAT 2023 - Confirmed Plenary Speakers

VENUE and ACCOMODATION

The conference will be held on September 4-8, 2023, at the Hunguest Hotel Sun Resort Herceg Novi****, Herceg Novi, Montenegro.

Herceg Novi is a town at the entrance of the Boka Kotorska Gulf in Mediterranean, cuddling among two hundred and fifty species of tropical and subtropical plants. A town overlooking the sea from its steep hill, from its fortresses, stone stairs and belfries.

FIND HERE: HOW TO TRAVEL TO HERCEG NOVI!

PLEASE NOTICE: MRS-Serbia has a signed contract directly with the Hotel Sun Resort Herceg Novi for the Conference participants and we can guarantee the prices and conditions given here only if you book your accommodation calling upon this contract. We cannot guarantee the prices and conditions given by any tourist agency, since we have no contractual obligations with them.